We will continue with the Too Hot To Handle Book Club in 2020. Please join the Too Hot To Handle Romance Room on Facebook to keep updated- https://www.facebook.com/groups/2H2Hbooks/
As an Exclusive Member, you'll get a FREE book in your inbox each and every month. Sound good? We thought so, too.
Join now and enjoy your stay in a place where some of the hottest authors in romance have joined forces to bring you free too hot to handle books all year long! Yes, steamy reads, and nothing but! If you love books that just might singe your fingertips, you're in the right place!
Every month, an amazing new romance from one of the genre's hottest authors will be available for free-download exclusively for our subscribers.
No, it's NOT too good to be true.
Join Today – It's FREE!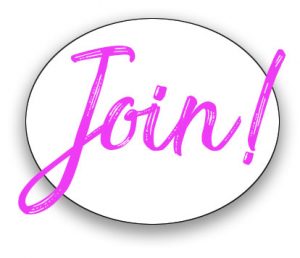 2020 Authors – Coming Soon!
Who are your too hot authors for 2019?
Grace Goodwin
Vanessa Vale
Lyz Kelley
Claire Conrad
Cynthia Woolf
Madison Faye
Nancey Cummings
Aidy Award
Zoe Blake
Kat Mizera
Caitlyn O'Leary
Kayla Gabriel
What are the details?
Everything happens by email! You don't even have to get dressed!
Every month we'll send one email and NO more with a link to download a NEW FREE Too Hot To Handle Book of the Month (.mobi, .epub & .pdf). (That's FREE books each month from your favorite hot romance authors!)
Why should I join?
Free too hot books? But hey, if you don't like wild rides, hot men, steamy between-the-sheets action, and more…we won't judge.